Filling The Frame: A Close-Up Gallery
In your first photography class they advise you: "The name of the game is to fill up the frame."
It is explained that pictures showing people head to toe aren't nearly as interesting as getting close to shoot their faces. That's what you want to see, especially if you're shooting for a newspaper. Go ahead and muscle your way up front with your press pass. The only thing was getting the best shot.
And maybe if you're shooting the Grand Canyon, you should just get out of the way.
Here is a gallery of various close-ups, from wide-eyed babes to menacing reptiles, from the cracks in dry earth to wondrous cacti.
Hope you'll be pleasantly surprised and entertained by each of these close-ups.
— Images by Jim Cleveland, with David Hubbard's trilogy of Iguanas.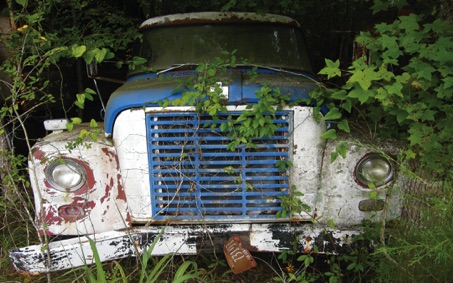 Website designed by Gwendolyn Cleveland
Web-Master/Designer: Hensel Graphics