My ambition was to be a great writer. But in 1961, the executive editor of the Jackson (MS) Daily News told this new hire that all of his reporters carried cameras. He told chief photographer Jack Thornell (a future Pulitzer Prize winner) to outfit me with a Yashika camera, with an electronic strobe attachment.
Over the years, I've been sent to many locations for both stories and photographs. Virtually all of my negatives and photographs have always been the property of my employers, including Mississippi State University as news editor, the University of Mississippi as public information director, and for 16 years at MFC Services, editing an agricultural newspaper, and finding feature stories across the mid-South.
IMAGING SOJOURNS, a forthcoming book, chronicles two eras of photography.
PART ONE features historic and human interest photos from the years I produced 191 monthly issues of the MFC News.
PART TWO — featured here — is from my retirement years, tending my aged Mom for six years before her transition. I found the generally poor and alienated flatwoods counties in Mississippi to be a fertile ground for cultural photographs that I myself appreciated. For years I have admired art photographers, and especially the subtle but powerful expressions of William Eggleston, and these images may possibly ring a bell with you.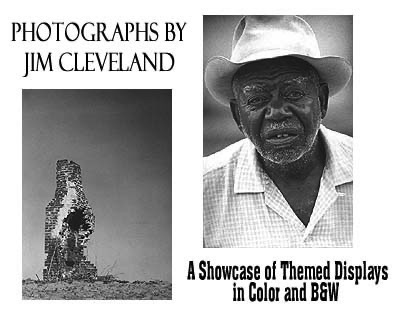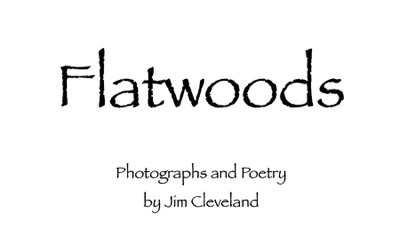 Website designed by Gwendolyn Cleveland
Web-Master/Designer: Hensel Graphics