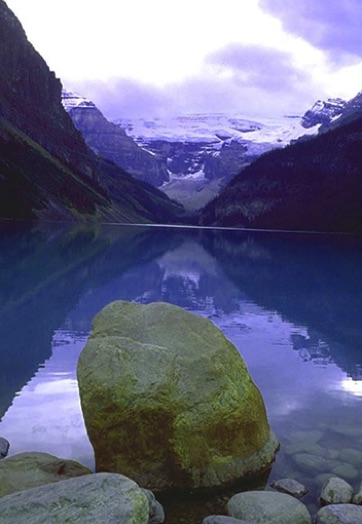 THANKS for visiting me.
This site collects my books and CDs, offers some photography, newer writings, free downloads and a recommended list of sites that inspire me. I'm a progressive social liberal with one-world spiritual values. I'm an active supporter of the Urantia Book, the Teaching Mission Network and various New Spirituality organizations.
From the Menu above, check my MADNESS CHRONICLES blog for a plethora of ascendant opinions on planetary affairs.
Website designed by Gwendolyn Cleveland
Web-Master/Designer: Hensel Graphics
NEW OFFERINGS for SPRING, 2020.
As we struggle our way though the Coronavirus sheltering.
FREE MP-3 Music/Poetry Tracks: by Jim Cleveland and Mark Austin
• Perfectly Fair. A lyrical reading on the myth and the meandering around FAIRNESS, with Jim and Mark Austin on piano.
E-BOOKS:
ON TOP OF IT: Rising Above the Common Mind
Here's my 2019 e-book of essays on the challenges and opportunities of our volatile apocalyptic times — explaining the himan ascension plan and our place in it.
MADNESS CHRONICLES:
Cannabis Wisdom in 1990. In my years as a NORML marijuana legalization activist in Cincinnati and the Midwest, I produced a guidebook and bibliography of intelligence for the news media. The wisdom on medical cannabis and industrial hemp remains amazingly true today, 30 years later. Many lives have been lost and suffering endured during these decades of oppression. Now doctors across the world are prescribing it for many ailments.
Pioneer Tales...Of the Cleveland extended family from pre-civil war days into the new century, contending with Indians, mob rule, disease, wild animals, vengeful former slaves, and the forces of nature. The letters of Esther Cleveland Hughes to grandson Joe in 1930 recount some truly jaw-dropping true stories from pioneer days in Alabama, Arkansas, Mississippi and Texas.
FIREAX ISSUE #12 — Apocalypse Showed Up. Now we have to step up like never before in a global war of Values. Here is Fire Ax issue #12, final edition, which will be chapter one of a new manuscript on "Apocalypse Adjustments."
SPECIAL INVITATION
INVITING YOU to visit our big new website at www.lightandlife.com, which features and celebrates new spiritual revelations for these modern times. Includes the Urantia Book, A Course in Miracles, the Pathwork Guide Lectures, the Institute for Christ Consciousness, and over 25 years of celestial transmissions in the Teaching and Magisterial Missions to help souls anchor in both faith and wisdom in these challenging times.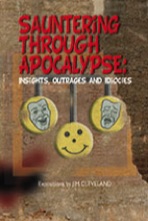 Laugh out loud during the Pandemic Quarantine with a double-barreled collection of serio-comic skits and satires. Plus... the Fat Little E-Book Funny Book, thousands of jokes inside.